Get in touch with me directly. 
Or, follow me on social – I follow back.
I'm a Seattle designer with experience in brand communication, content creation, and visual storytelling. I have a BFA in Graphic Design with a minor in Photography. My career has influenced me to have a passion for innovation, focusing on user experience and efficiency.
andrewjvagner@gmail.com
​​​​​​​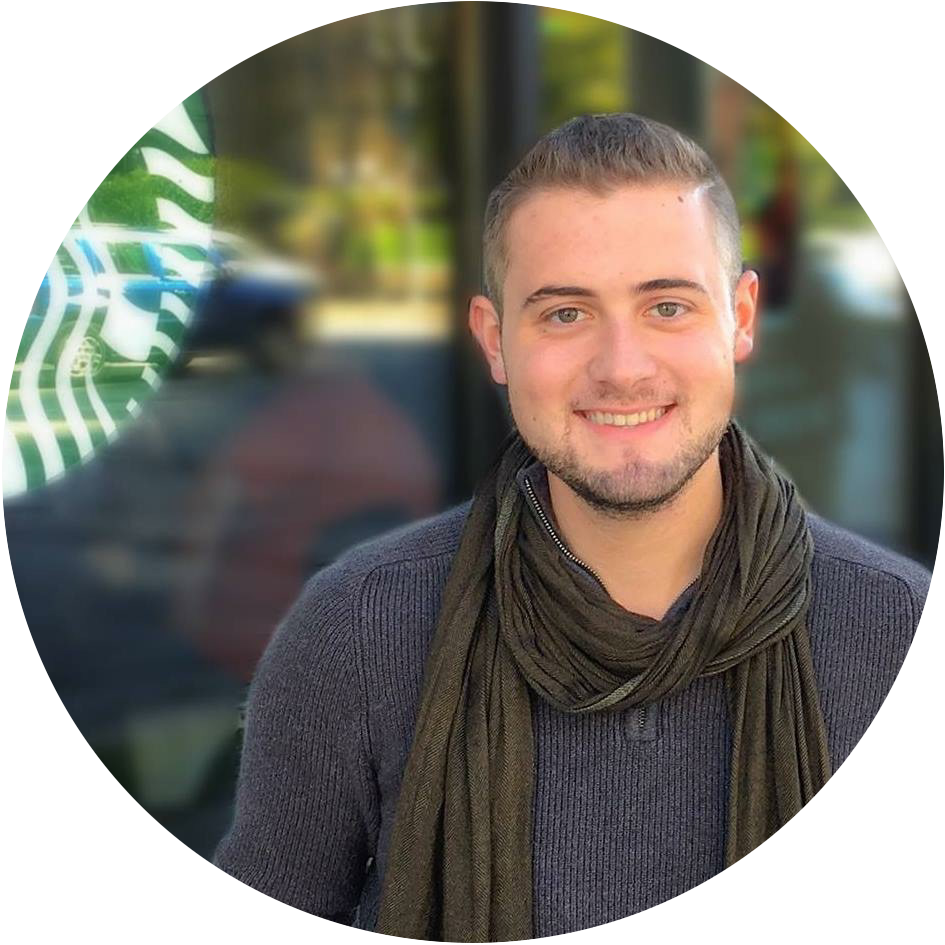 I have interests that reach far beyond design.
beer, wine, and cocktails
You're a few text boxes and a click away from great design.
Thanks! I'll get back to you soon.