This is what I worked on for my BFA Thesis
.
SENSIBLE MARKET/ETHICAL TRADE
Consumer nations are responsible for providing meaningful, ethical impact on and creating lasting relationships with the farms they import from by sustaining a sensible consumer base inclined to higher level awareness.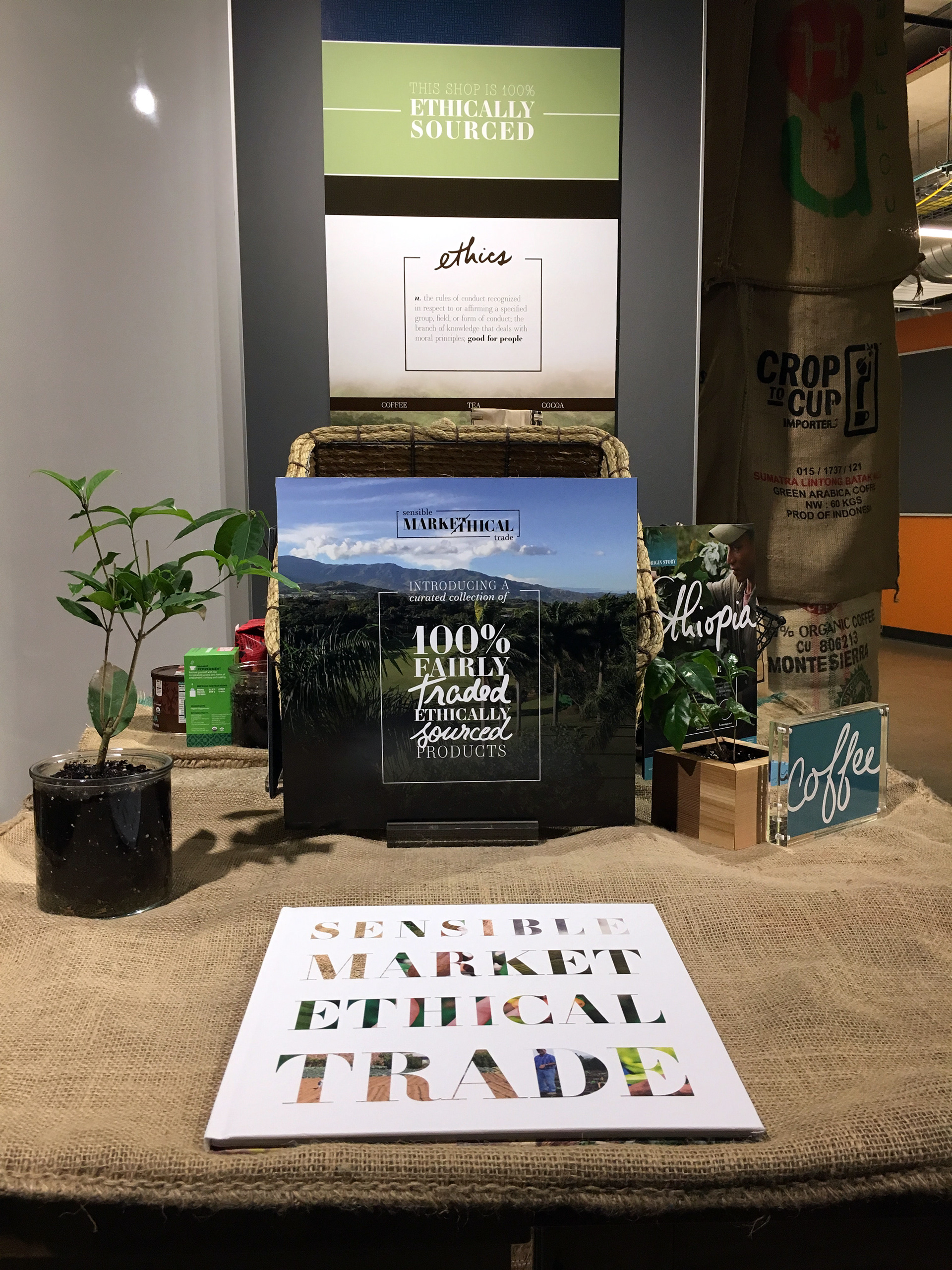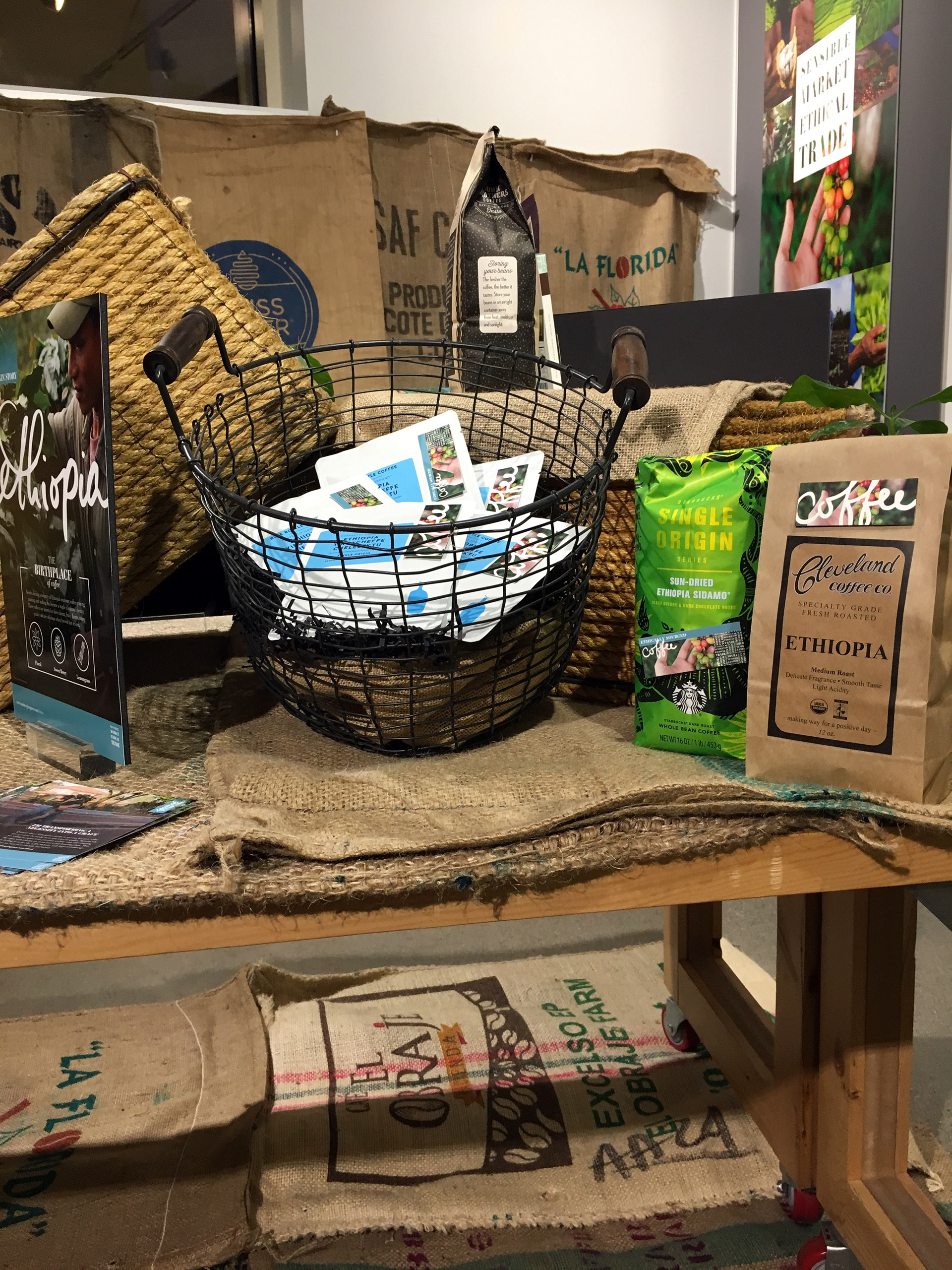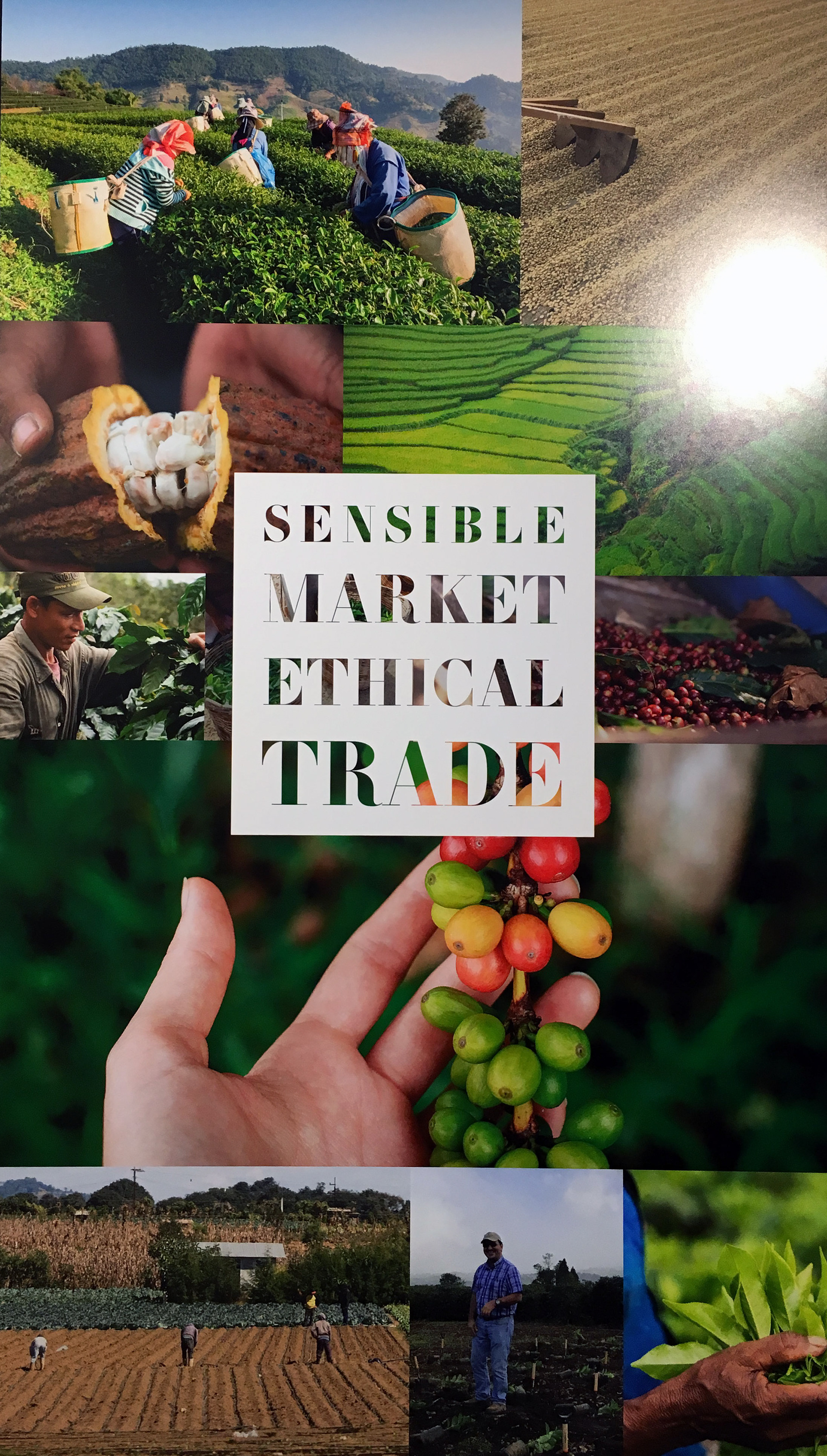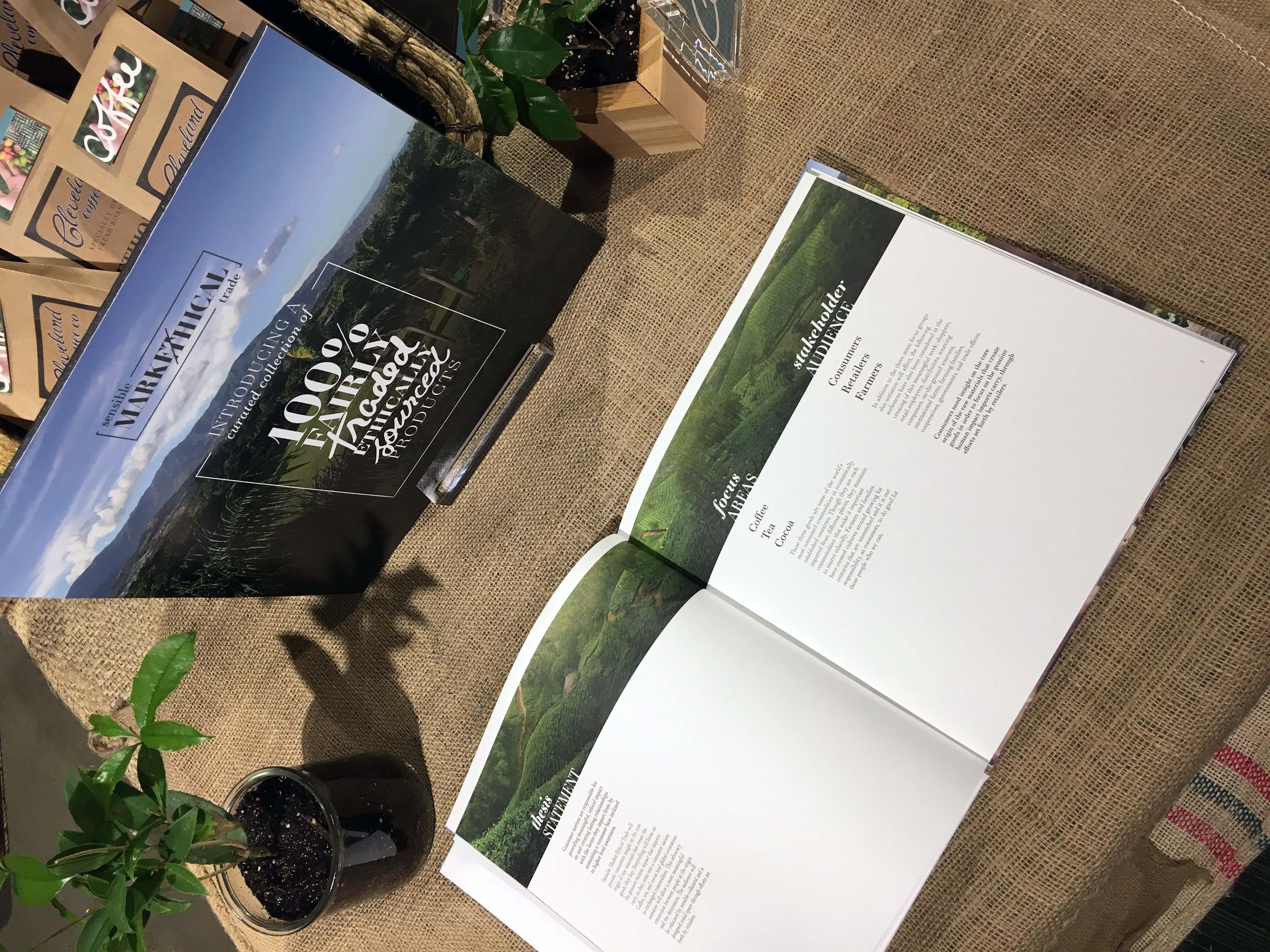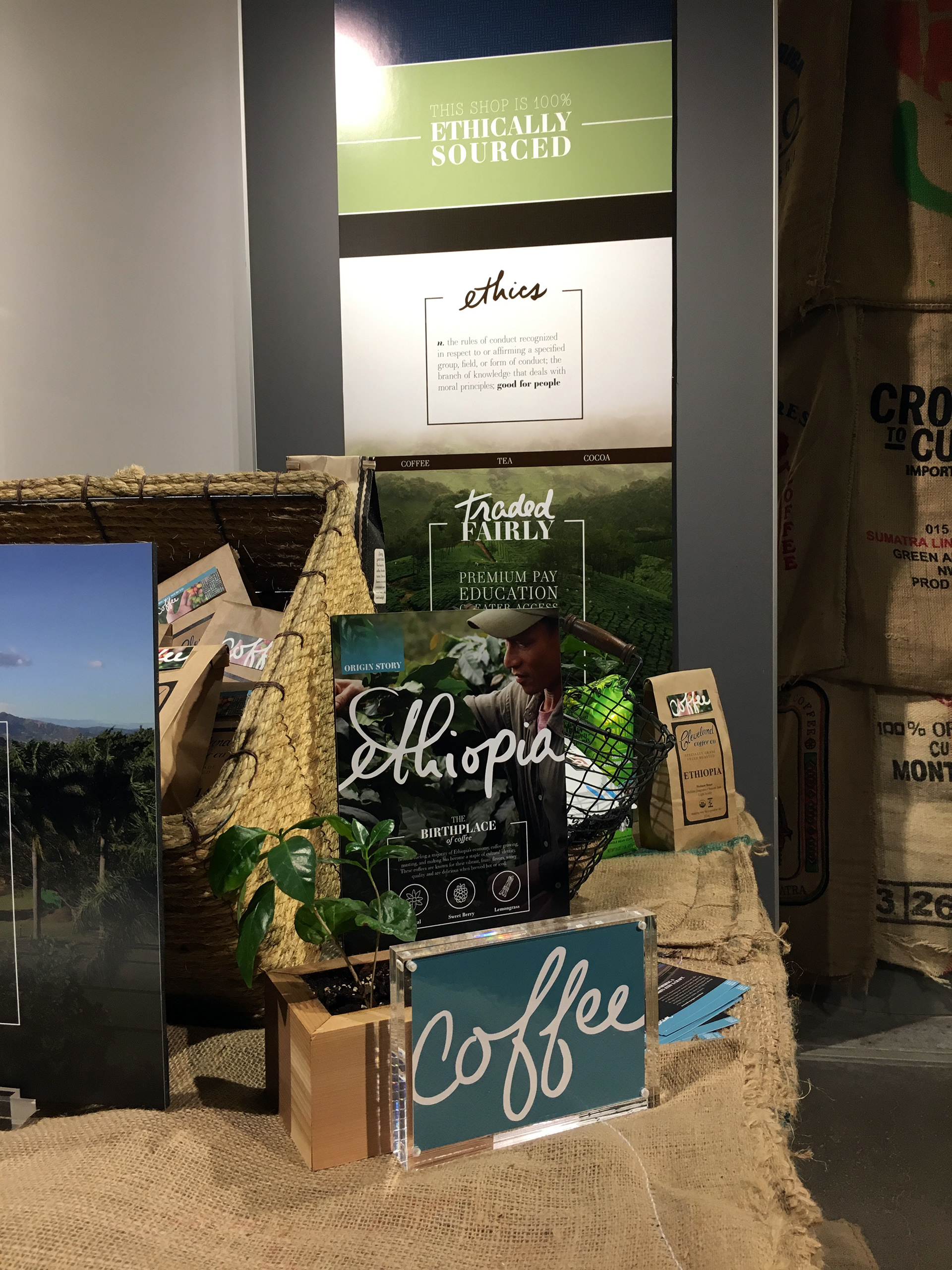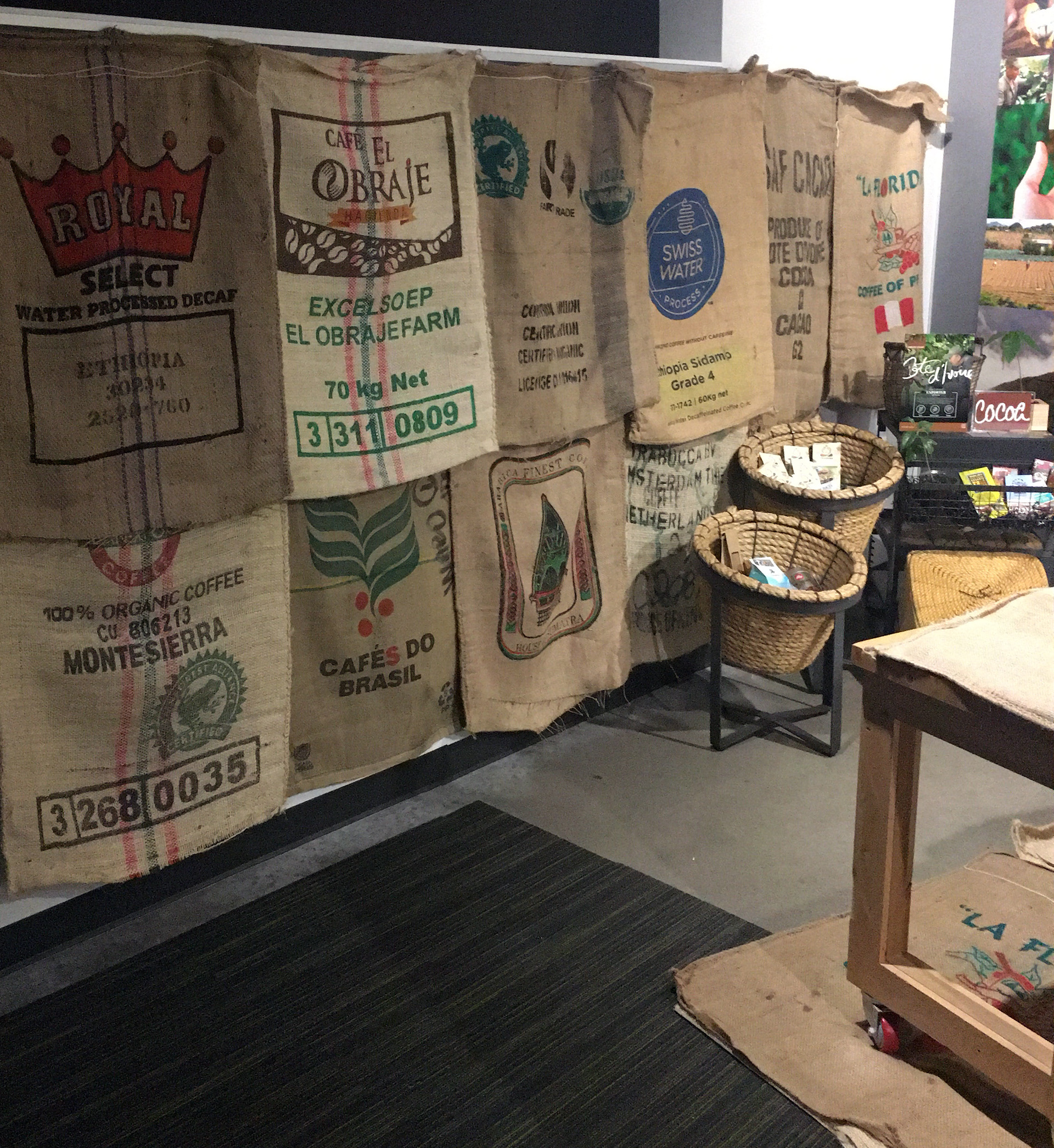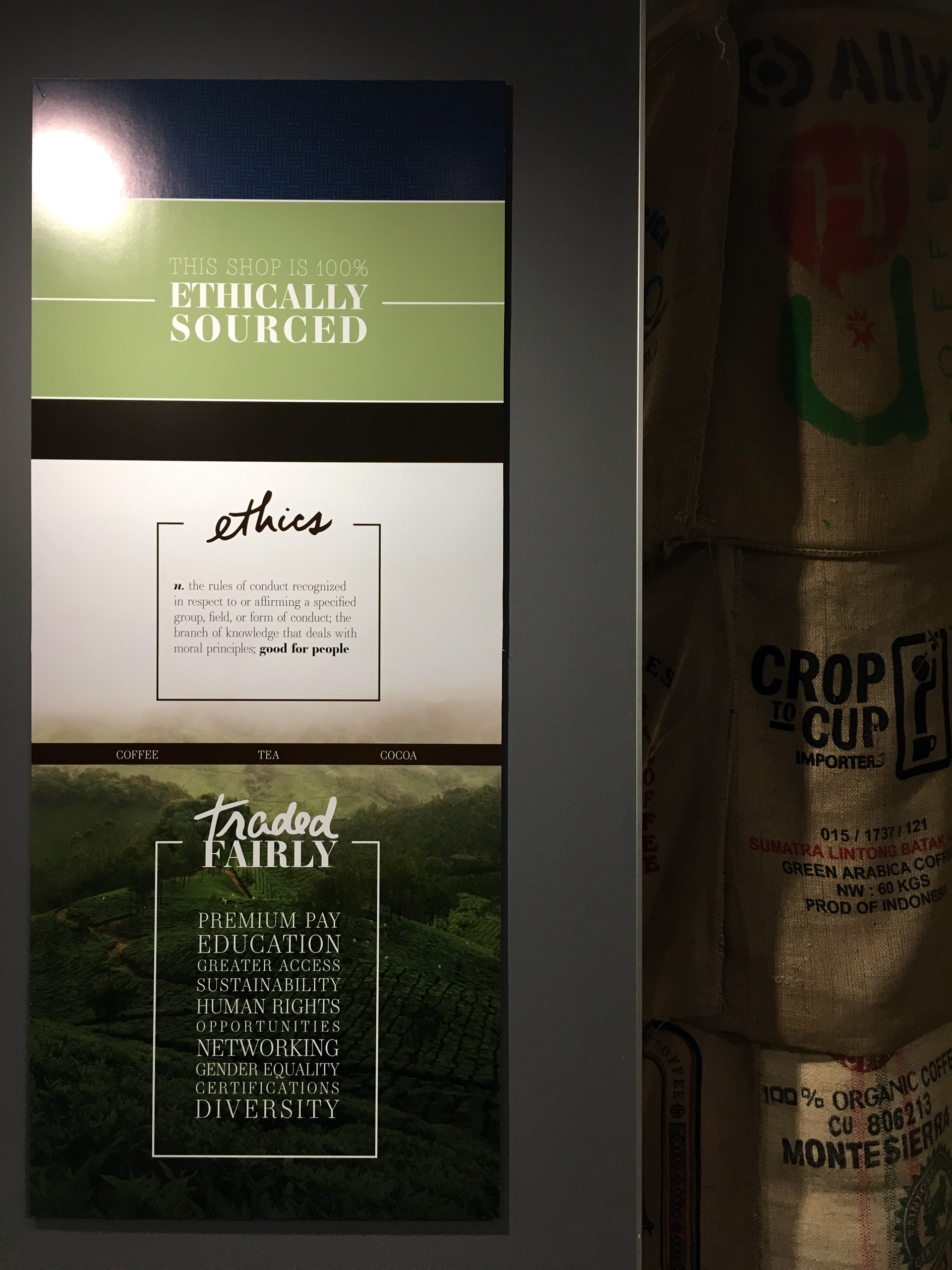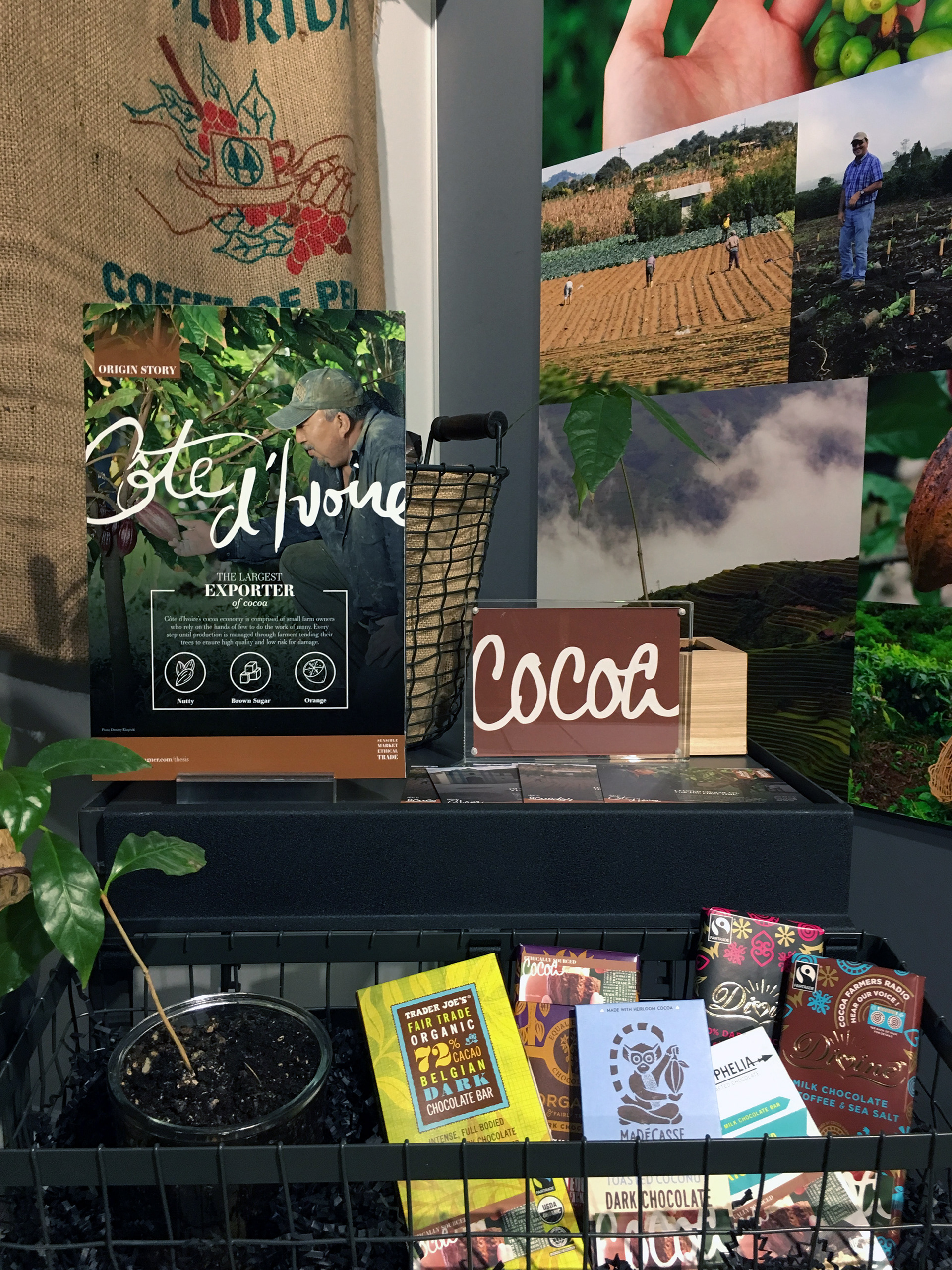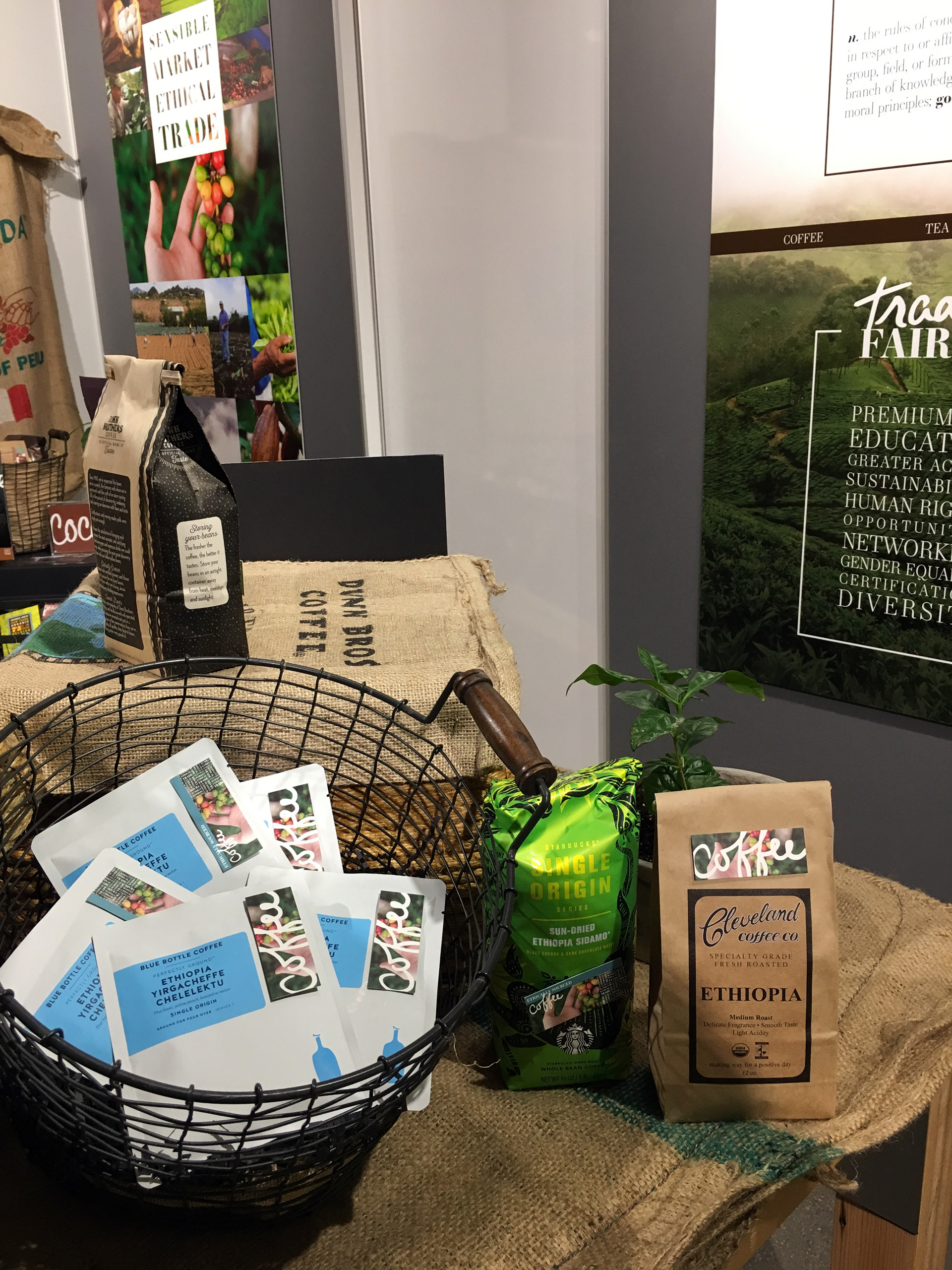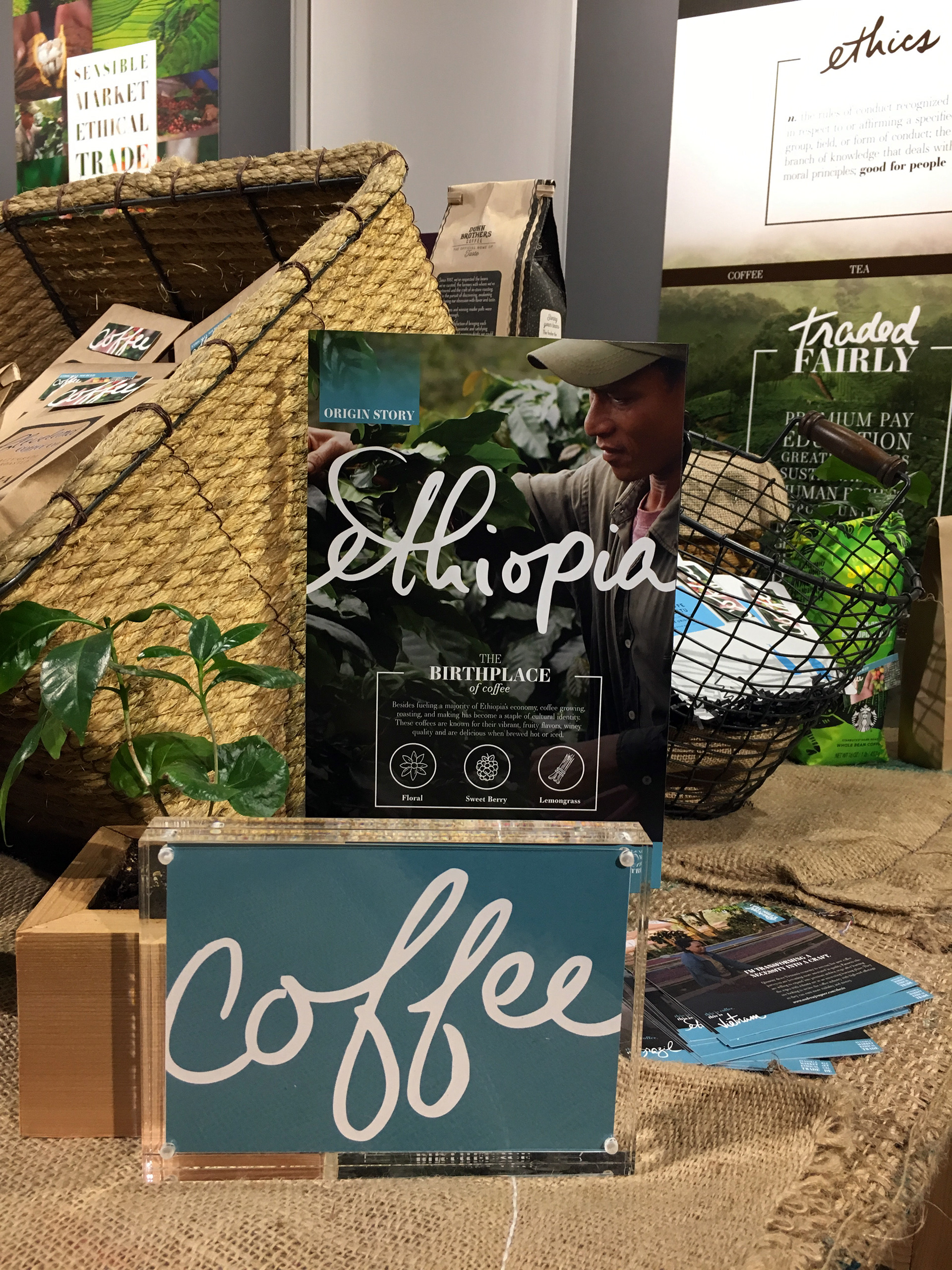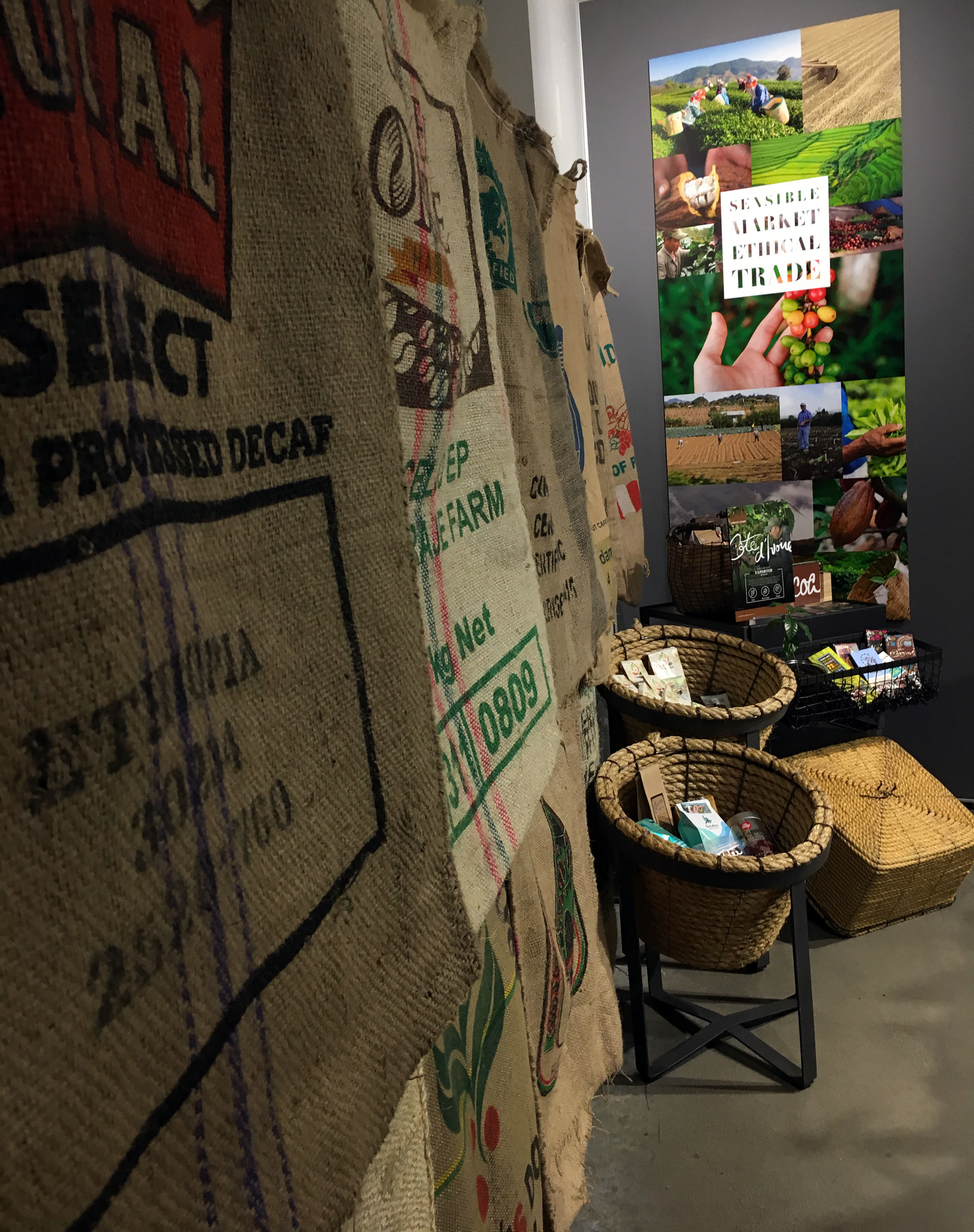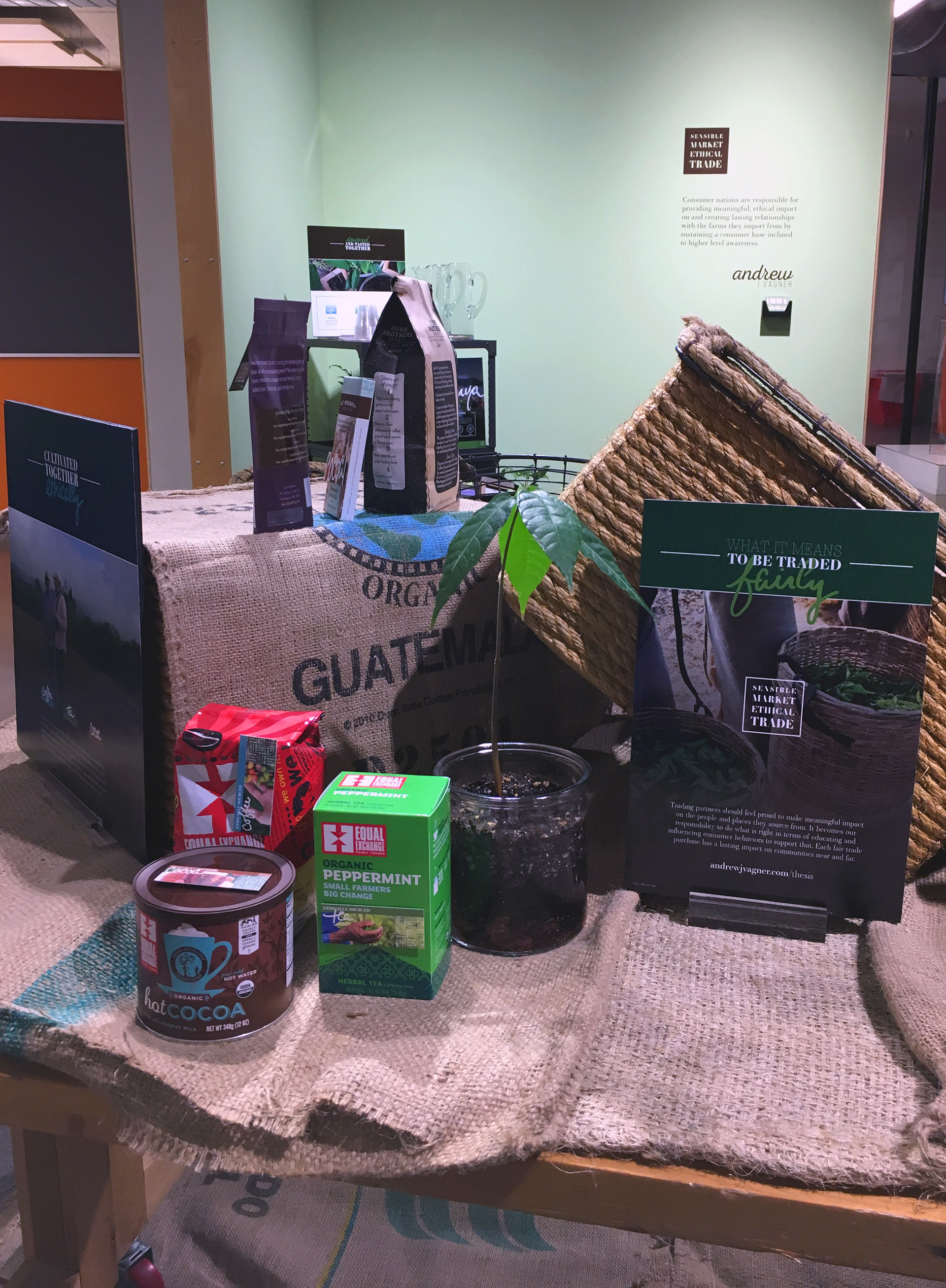 View the Sensible Market/Ethical Trade website
here
.
Check back for updates as my interest in this work grows.